Home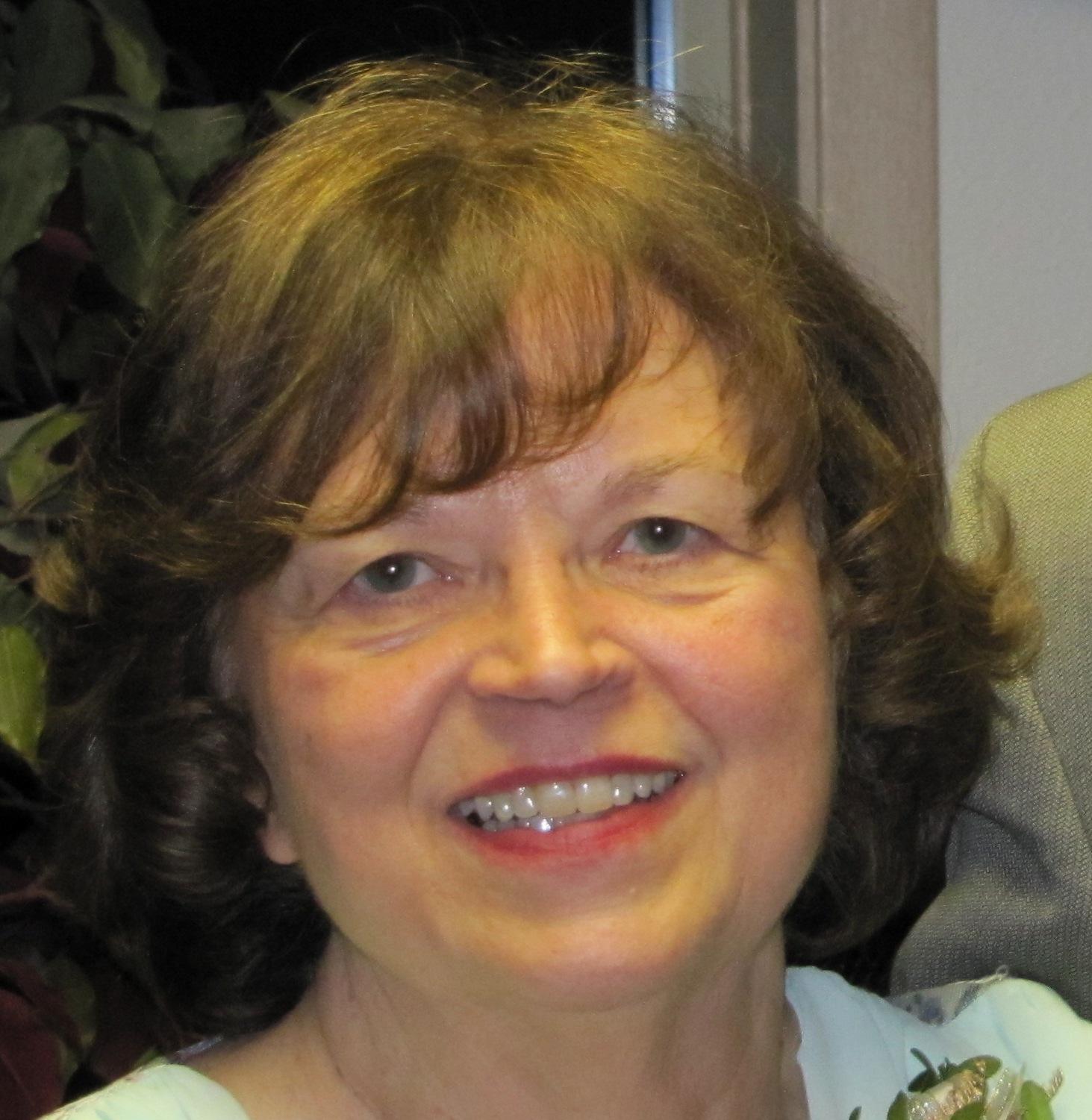 Welcome! Here we are! 2023!
This is looking to be a
wonderful
year! We are here for you. Let us help you find some really special promotional products - ones that are unique, popular and guaranteed. We have been in this business for over 125 years and we are hoping you will continue to let us help you be successful... and we're going to commemorate that by doing what we do best: being
your
ONE
source for all things branded.
Although we'll be doing plenty of looking back this year, our web specials are, as always, looking ahead to the newest products and freshest trends to keep your marketing on the cutting edge and your name on everyone's lips. We're celebrating many years of promo: for then, for now, for always. Get ready for your brightest year yet!! Need more information on ideas, what works and what we can do?
For more information, please call or email me.
In addition to making customers happy, how about special gifts for people that are staying loyal to you!!