Home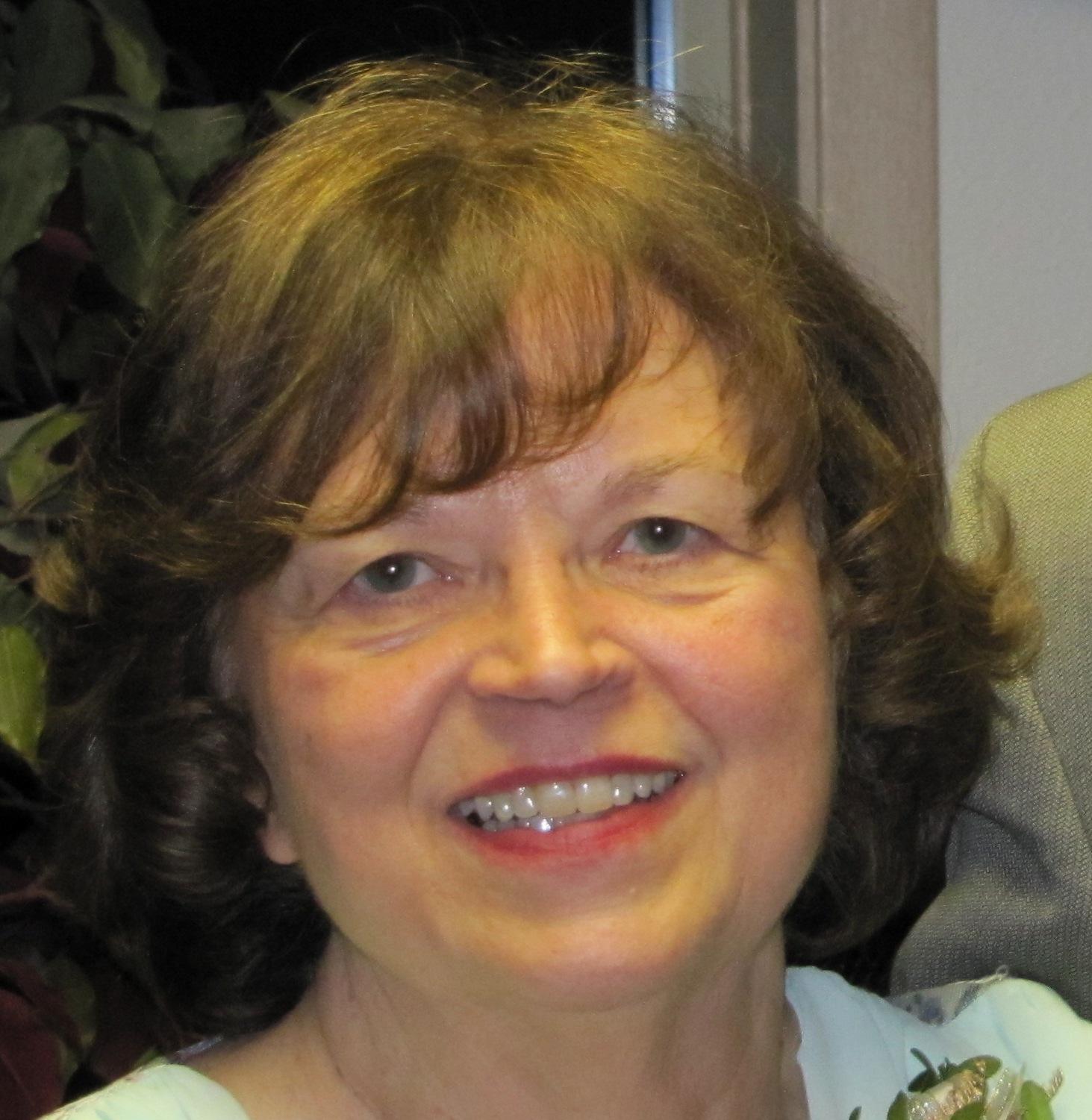 Welcome! Here we are! 2021!
We hope your new year is off to a fantastic start. Got big plans for the year? So do we: helping you thrive! Oh, and celebrating our 125th anniversary! We're thrilled to have been serving our community and industry for 125 years, and we're going to commemorate that by doing what we do best:
being
your
ONE
source for all things branded.
Although we'll be doing plenty of looking back this year, our web specials are, as always, looking ahead to the newest products and freshest trends to keep your marketing on the cutting edge and your name on everyone's lips. We're celebrating 125 years of promo:

for then, for now, for always. Get ready for your brightest year yet!!
For more information about these specials, please call or email me.
Trust our source for safety supplies, too! Masks, hand sanitizers, safe distancing items, safety kits and much more!!